Send newsletters & automate your marketing
email marketing + marketing automation + behavioral analysis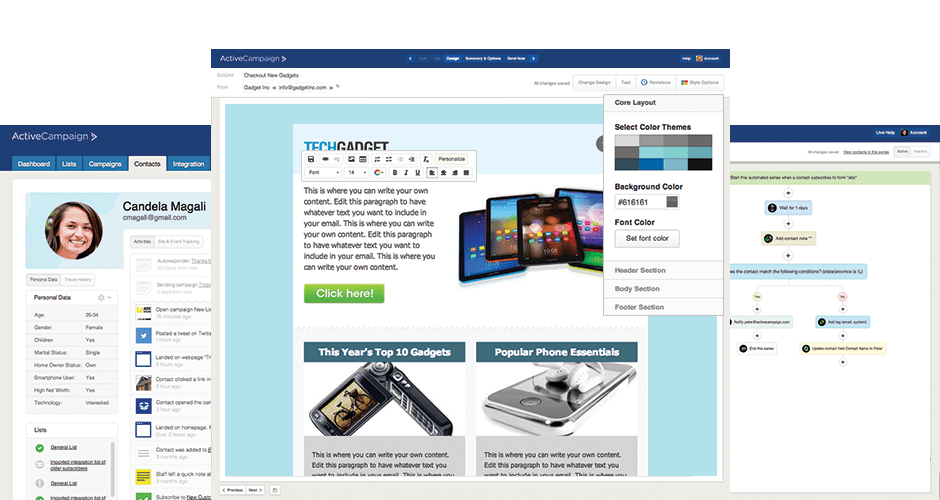 Marketing automation done right
You won't find clunky outdated features nor have to pay outrageous fees. It's free.

Autoresponders
Send automated emails based on a subscription date or any contact's data (such as his or her Birthday). Choose any amount of time (hours or days) to wait until sending these emails.

Automated Series
Setup a series of events that should take place. Create your own automated sales force or create series of actions for customer retention. Powerful logic for creating a powerful flow of actions.

Track Behaviors & Interests
We help connect your email campaigns, social marketing, and web site traffic. Understand how your contacts use all of these mediums and use the data for personalized campaigns.
View hidden content is available for registered users!
Стоимость - 415$
FREE download for ForumManager