Seamless SEO is a WP plugin which provides you with a few settings at the click of a button which instantly SEO-optimizes your website.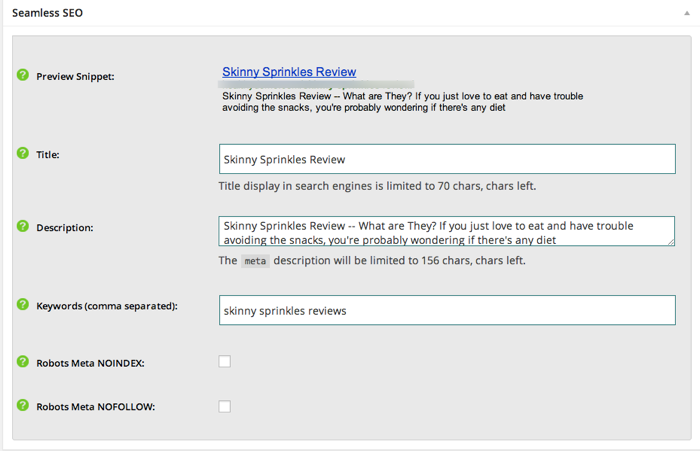 Even better yet, every time you write an article, post or page on your website, you are provided with an SEO checklist which helps you always match Google's guidelines.
At the end you are given an SEO score. Work on getting it as close to 100 as possible, and you're on your way to #1 rankings.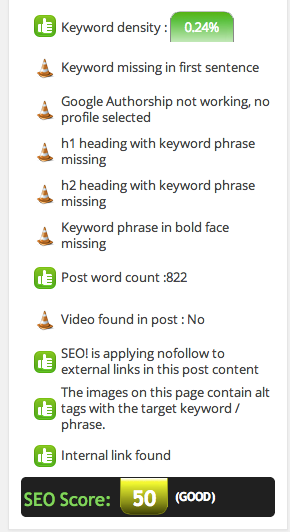 LSI keywords are essential if you want to double or triple your traffic. With Seamless SEO, LSI keywords have never been easier to find and add.
You can even easily add your Google Authorship to your sites, which is proven to increase your traffic by over 150%! Don't EVER mess with any html code to add your Authorship!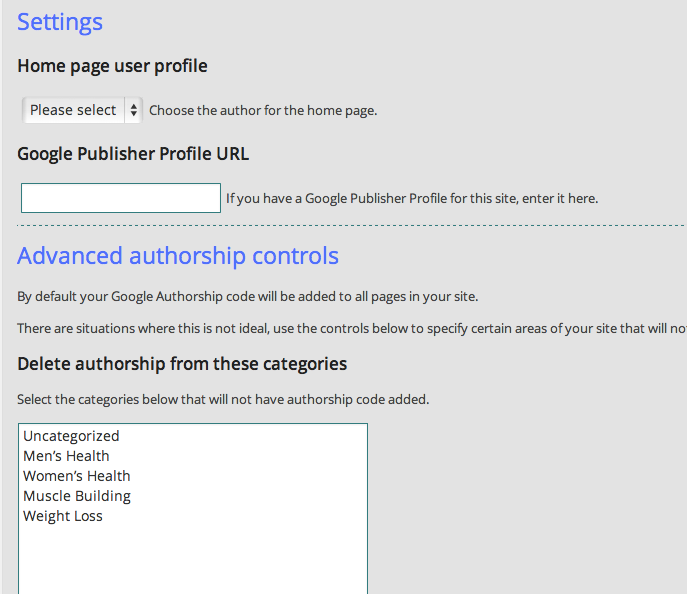 Seamless SEO increases your traffic dramatically, plain and simple. And when that happens, the results are often beyond your wildest dreams:
Take a look for yourself:
From Nothing To 100+ Visitors Per Day After Just ONE Week

Affiliate Commissions go from $5 to $100 per day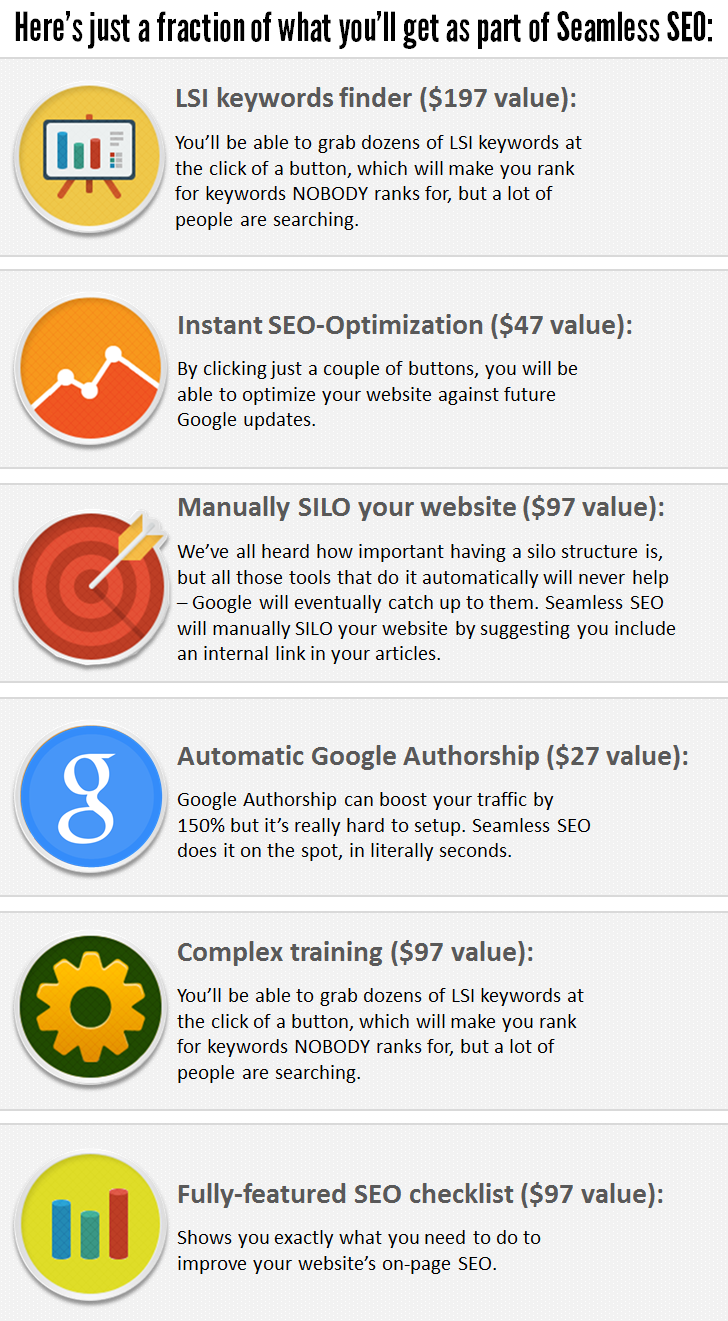 View hidden content is available for registered users!
Стоимость - 197$
FREE download for ForumManager